RANKED PRIORITY
Courtland Sutton
He is the top waiver add this week after his former teammate Demaryius Thomas was traded to the Houston Texans for a 2019 4th round pick. Even when Thomas was on the team, Sutton was still making big plays and providing solid fantasy numbers. in .5 point per catch leagues, he's had 8+ fantasy points in each of the last 4 games. With remaining opponents on the schedule like the Texans, Chargers, Steelers, Bengals, 49ers, Browns, and Raiders, Sutton could easily be a WR2 for the rest of the season! hopefully, your waiver placement.bid is high enough!
DJ Moore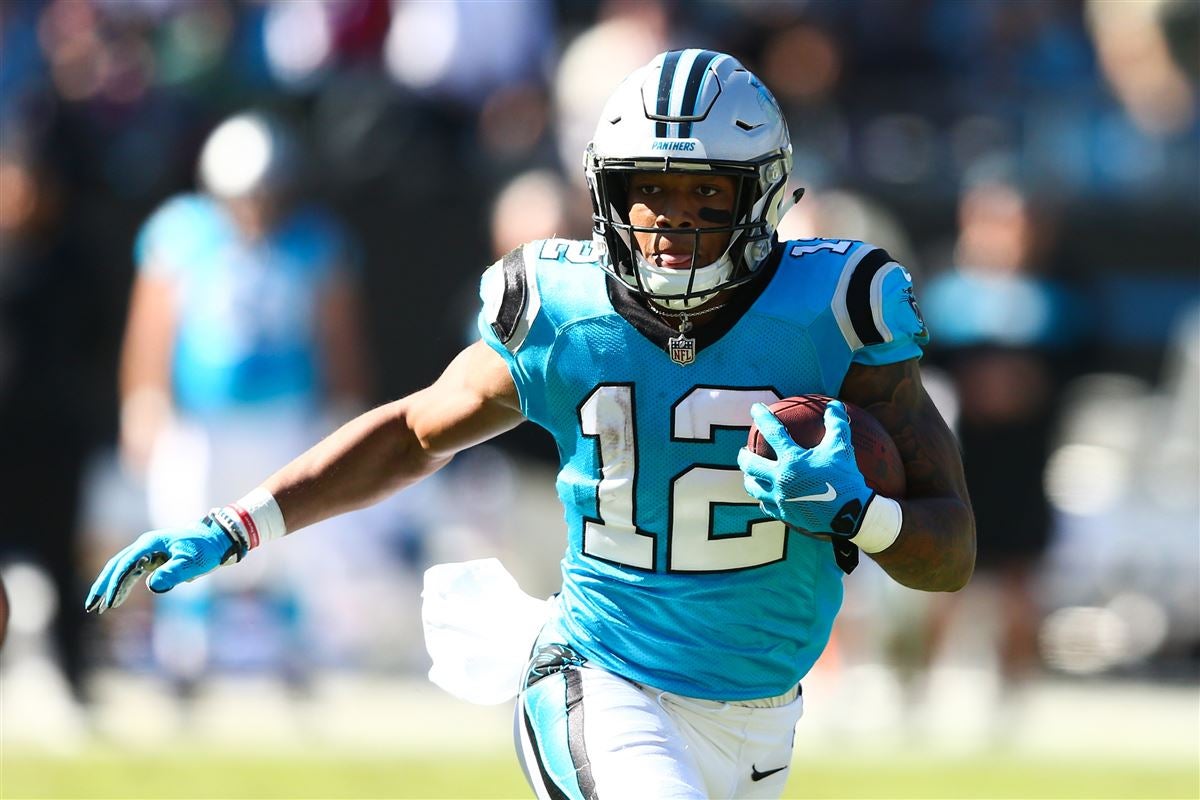 I think its finally time we look into the first WR drafted in the 2018 NFL        draft. He's gotten at least 5 targets in each of the last 3 weeks and is coming off a 15 point fantasy performance against the Baltimore Ravens. He's really only sharing targets with Devin Funchess, Christian Mccaffrey, and Greg Olsen. Another reason I'm interested in him is that he gets to play the worst secondary in the NFL this week! who you ask? none other than the Tampa Bay Buccaneers. Lastly, 6 of the remaining 8 games Moore has left to play, are top-10 matchups for WR's. Go grab him before it's too late!
Jack Doyle
He is so high on this list for a couple of reasons. First things first, if you don't have Travis Kelce or Zach Ertz, you need a reliable TE. Doyle returned from his injury and posted 6 receptions, for 70 yards, and a TD. Don't worry about Eric Ebron because they both can be top-10 TE for the rest of the season. The only downfall is that The Indianapolis Colts are on a bye week in week 9. Regardless though, he will be a good person to grab before someone else scoops him up.
Ryan Fitzpatrick
Fitzmagic is back baby! After Jameis Winston recorded 10 interceptions and 3 fumbles in 4 games, The Tampa Bay Buccaneers are going back to the Harvard grad as the teams starting QB. Fitzpatrick was the man at the beginning of the season. From Weeks 1-3, only Patrick Mahomes had more fantasy points than Fitzpatrick.  When you are magical, you are matchup proof. Fitzpatrick literally has 300 passing yards and 3 passing touchdown upside weekly, I'm not worried about the Carolina Panthers.
Devante Parker
He's back! I've been a fan of Parker's game and skill set over the years and it's all always been about staying healthy. For what it's worth, he's now on the team after the deadline and healthy for the time being. He flashed his potential this past Thursday against the Houston Texans, breaking out by getting 100+ yards off of 6 receptions. With Albert Wilson and Kenny Stills still hurt, Parker could remain the focal point of this Miami Dolphins offense going up against an injury-riddled New York Jets secondary.